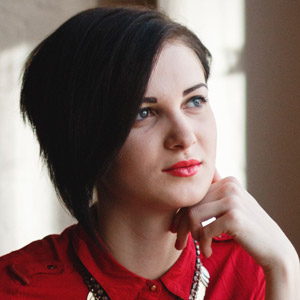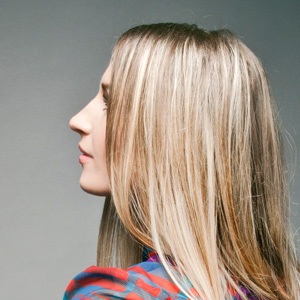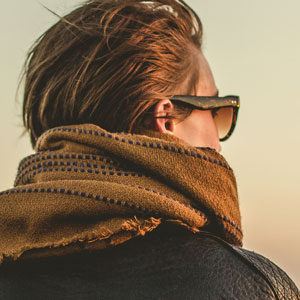 ABOUT US
Our unique solutions are building to generate a high level of client satisfaction. This satisfaction evolves from our knowledge, skill, expertise, and our business culture a culture driven by the needs of clients.
Courtney H.
"Never underestimate the power of marketing. We didn't take it seriously when we first started our business, but then we got together with this company. Now, we have a great marketing campaign going, and it's really bringing in the business. I'm so glad we reached out, and we'll never go back to our half-hearted, in-house marketing efforts again."
Sheila M.
"We had always kept our marketing in-house, but eventually we saw that wasn't really working for us anymore. By using this company, we ended up seeing higher profits and a better bottom line. We also had the peace of mind that comes with knowing customers would be coming through the doors, and our business could continue to grow."
Billy W.
"With just a two-person company, we didn't have a lot of money for a marketing budget. Fortunately, some investors provided us with an infusion of cash, and we knew we needed to use it to move forward. We chose to do that through marketing, and this company was the right choice! They helped us get our name out there, and business has really picked up!"