Helping Your Business Build Success
Develop Your Path to Greatness
The world is changing fast with technology. New technologies are sweeping the market as Information Technology industry witnesses heightened consolidation.
Phireworx Technologies is a software development company that came into existence in 2009. Their main focus is to develop online web-based applications.
Our unique solutions are building to generate a high level of client satisfaction. This satisfaction evolves from our knowledge, skill, expertise, and our business culture a culture driven by the needs of clients.
Phireworx Technologies provides the highest product and service quality assurance and value standards. This conformance is underpinned by our quality management policy, which provides for ensuring that the interests of clients and the public are at the forefront of managing assignments and projects. Our infrastructure, state-of-the-art equipment, software, and systems are aligned with our quality assurance focus. Effective and efficient design and documentation production is supported by the application of software.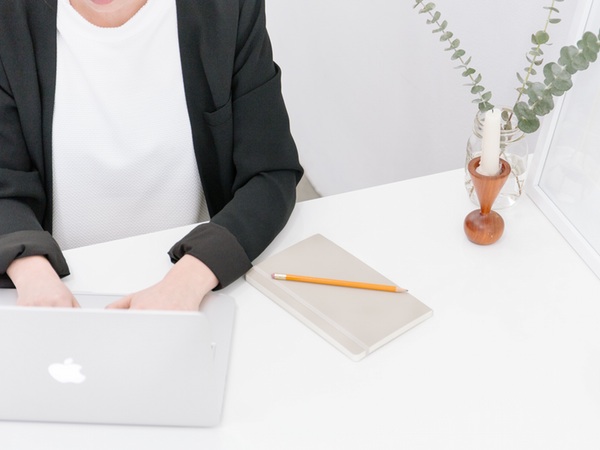 Professional Services
We offer a variety of professional services that help you achieve your business goals. Do you need help with building a comprehensive custom business software? What about one-on-one mentoring to take your career to the next level? We've got that.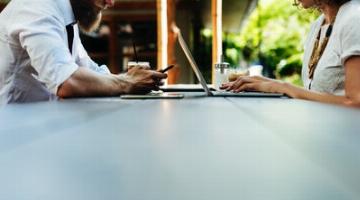 Comprehensive Programs
Our dynamic programs cover businesses in a variety of stages and sizes. Whether you're just starting out, have too many hats as a SME owner, need high-level executive mentoring or need software tips that fit your schedule, our programs fit the bill.
Amazing Results
Where do we deliver the most? In our client's results.